COVID-19 updates
Current Visitor Parameters
Thank you all for your ongoing cooperation with our visiting parameters, in place to protect our residents and ensure they continue to receive the care and services they require.
Any person entering our facilities will need to acknowledge the self-declaration that is in place, and detailed below for visitors:
I have not been in contact with a confirmed or suspected case of COVID-19 in the last 14 days.
I am not a close contact undergoing mandated COVID-19 testing.
I am not in contact with or caring for someone (not residing at RSL Care SA facilities) who is currently unwell.
I have not currently, or within the last 14 days, been unwell or been aware of any of the following symptoms:
Fever, night sweats or chills
Cough
Runny nose
Sore or scratchy throat
Shortness of breath
I will wear a face mask covering my mouth and nose at all times whilst within the residential aged care service.
I understand that a care and support visit to the resident of up to 4 persons together, within visiting hours.
I understand that my visit must occur in the resident's room, designated visitor area, or in the outdoor areas of the facility (not the common lounge or dining areas).
If you have any questions regarding these parameters, do not hesitate to speak with either Bernice Willemse at the War Veterans Home or Rhizza Evans at Morlancourt.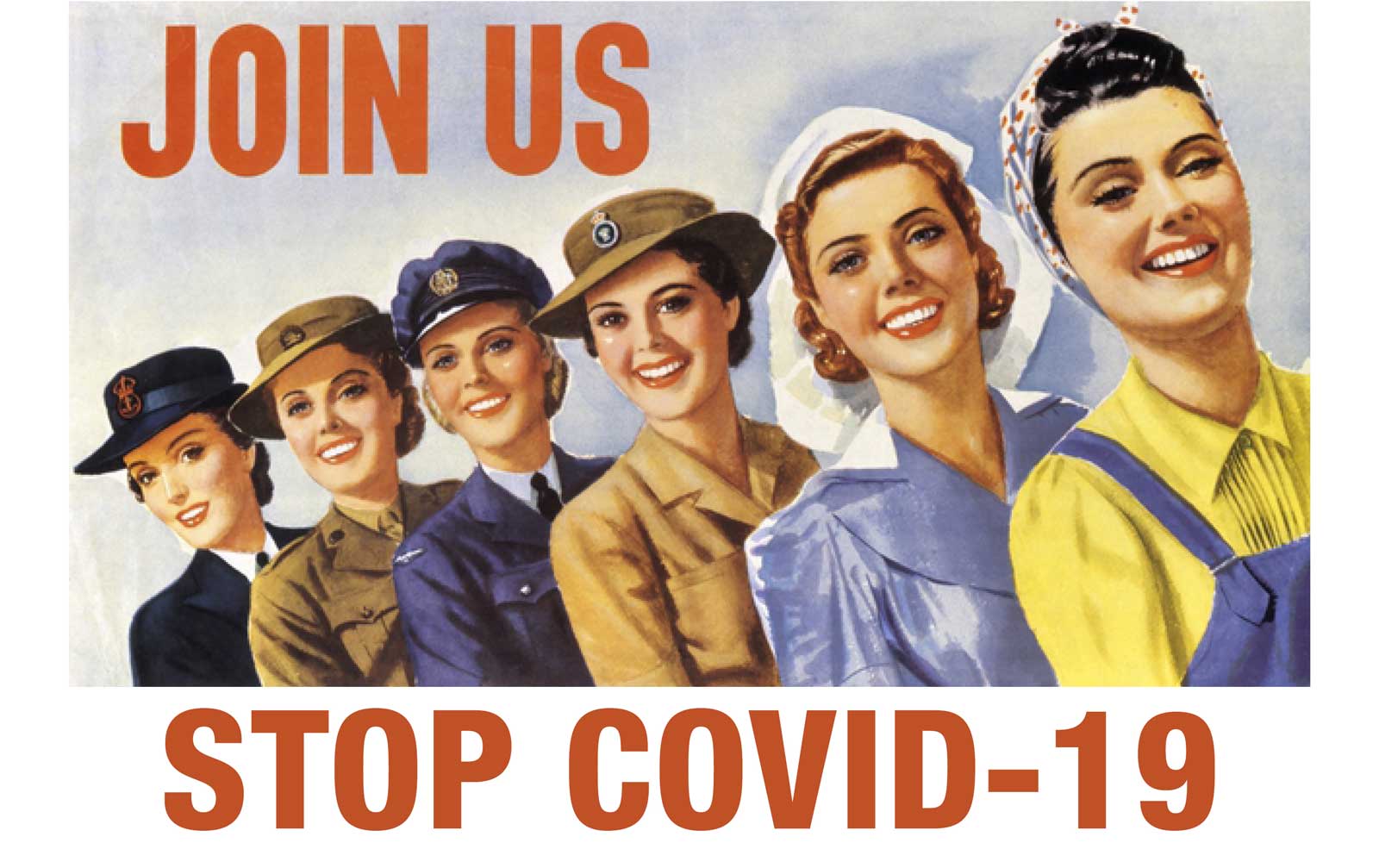 Please click on the button below to read a message from South Australia's Chief Public Health Officer, Professor Nicola Spurrier, explaining the latest restrictions and opportunities in our state for visits into residential aged care homes. We are pleased to report...
read more