Retire in Murray Bridge
Waterford Estate in Murray Bridge is a picturesque retirement village overlooking the Murray River approximately 50 minutes from Adelaide. The village is situated at 55 Long Island Road, Murray Bridge and consists of:
137 homes
a large Community and Function Centre
storage for caravans and boats
2.5 acres of wetlands and walking trails
and a vibrant community of active and welcoming residents.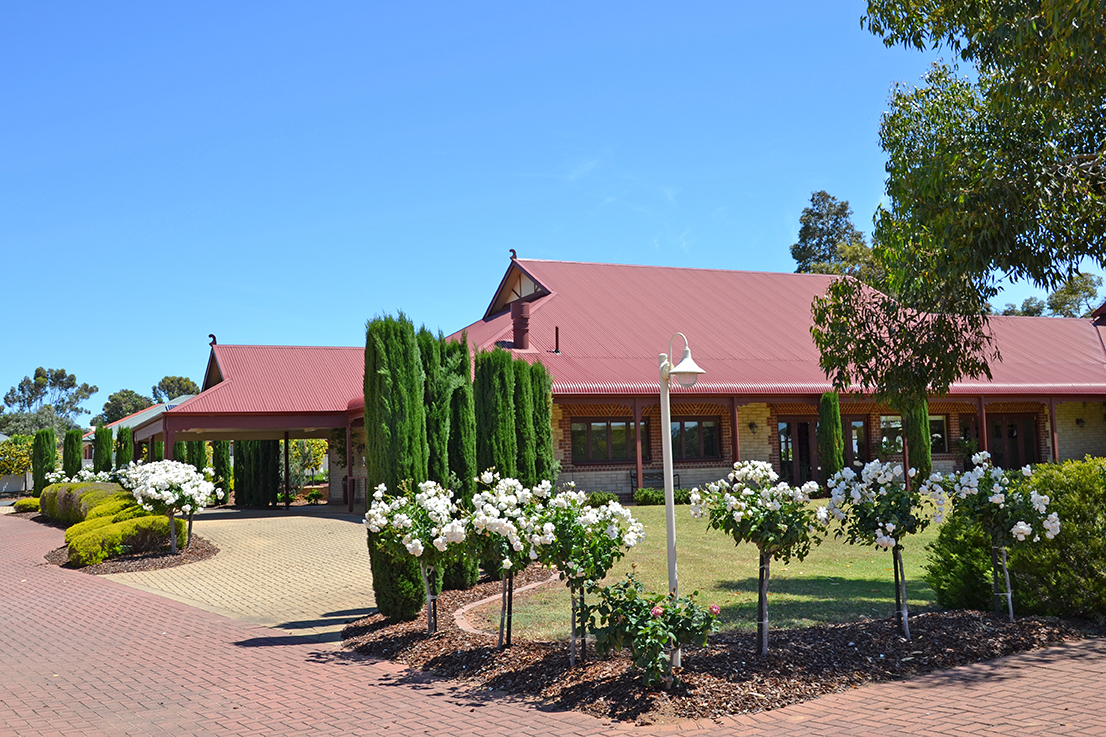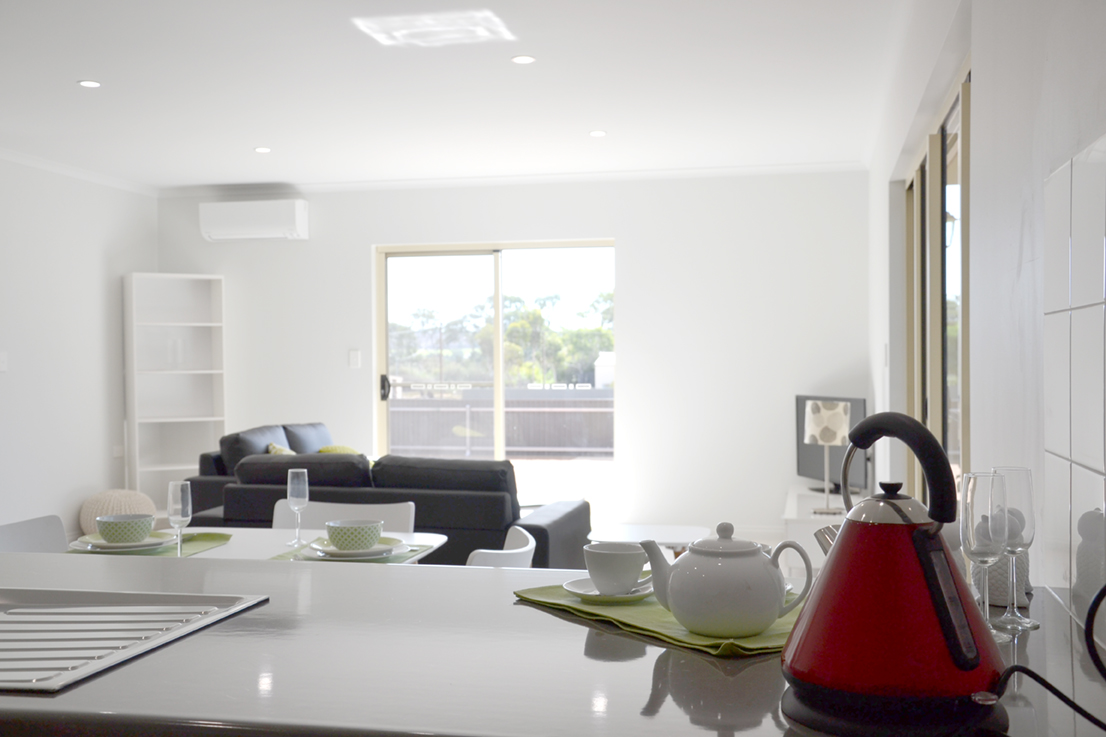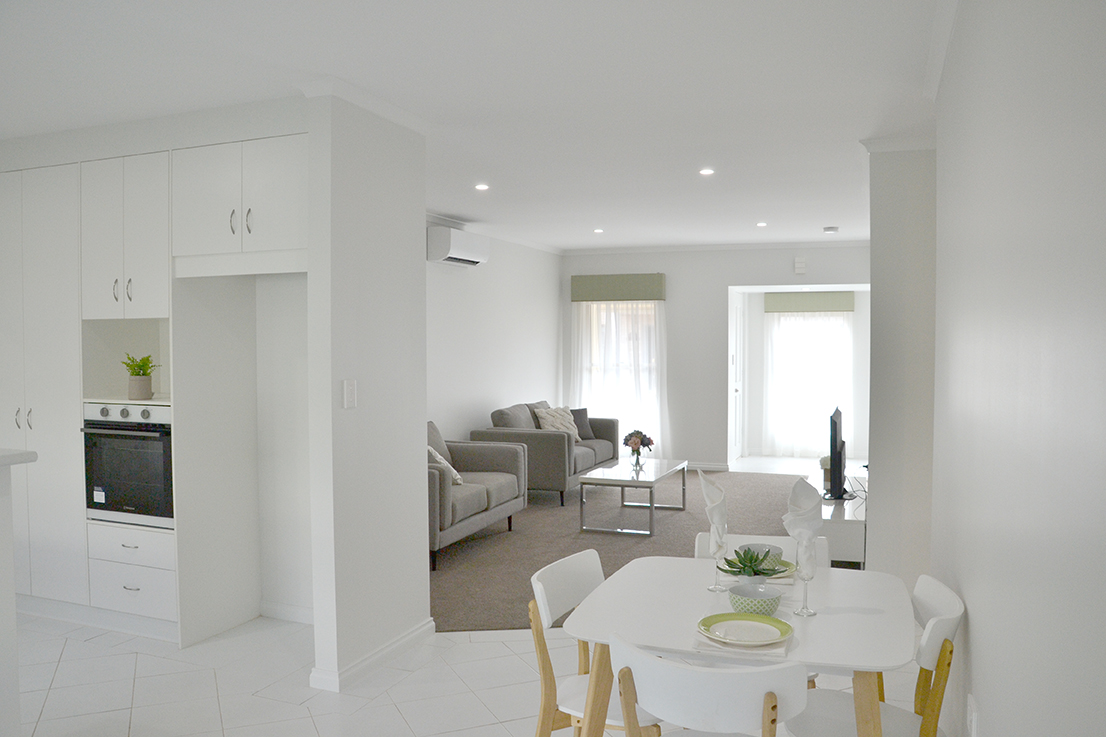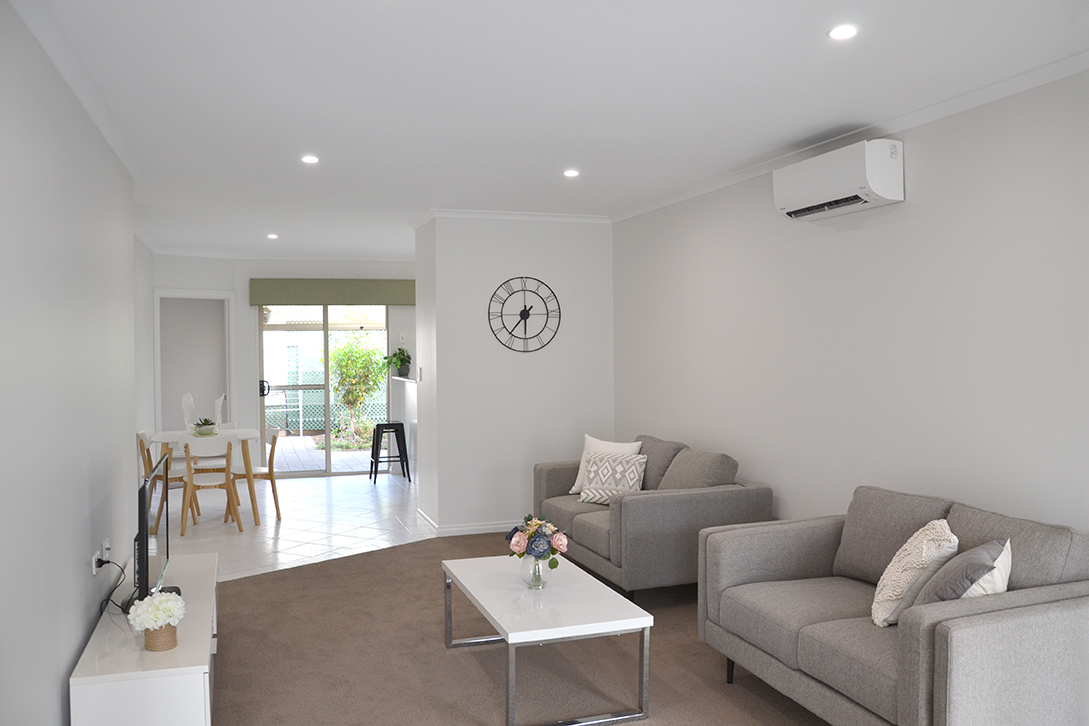 Village Features include:
2.5 acres of wetlands & walking trails
Caravan and boat storage
Pet friendly retirement living
Community and function Centre
Gym facilities
Regular social events
Village Manager
Well established and maintained gardens
Retirement Living in Murray Bridge
Waterford Estate is a vibrant and lively community of approximately 200 residents. The village consists of 2 and 3 bedroom quality appointed homes that are pet friendly with enclosed backyards. Each home resides within beautifully landscaped streets with access to the Community and Function Centre facilities.
We are in the planning phase to build another 6 homes within the Waterford Estate village, so if you are thinking about moving to a welcoming community and 'Living in Good Company', please get in touch.
To see a 3D tour of the Community Centre and a home please click here.
To view indicative floorplans of homes within the village, please click here.
We welcome inspections of homes, so please contact Waterford Estate on 8351 3630 or call Debbie Bennett on 0417 870 063 to organise an appointment.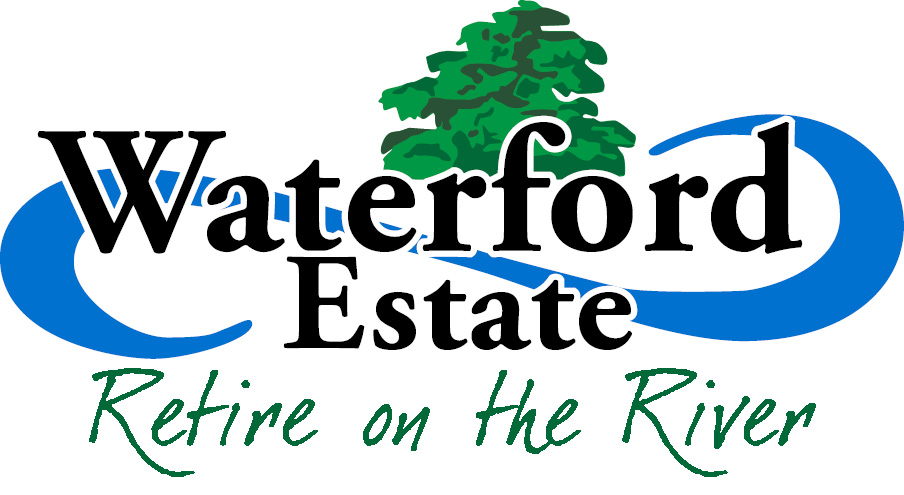 Village Features include:
2.5 acres of wetlands & walking trails
Boat & Caravan parking
Pet Friendly Retirement Living
Community Centre
Regular Social Events
24 hour Emergency Call system
Village Caretaker
Established and Maintained gardens
Access to community bus
Safe & Secure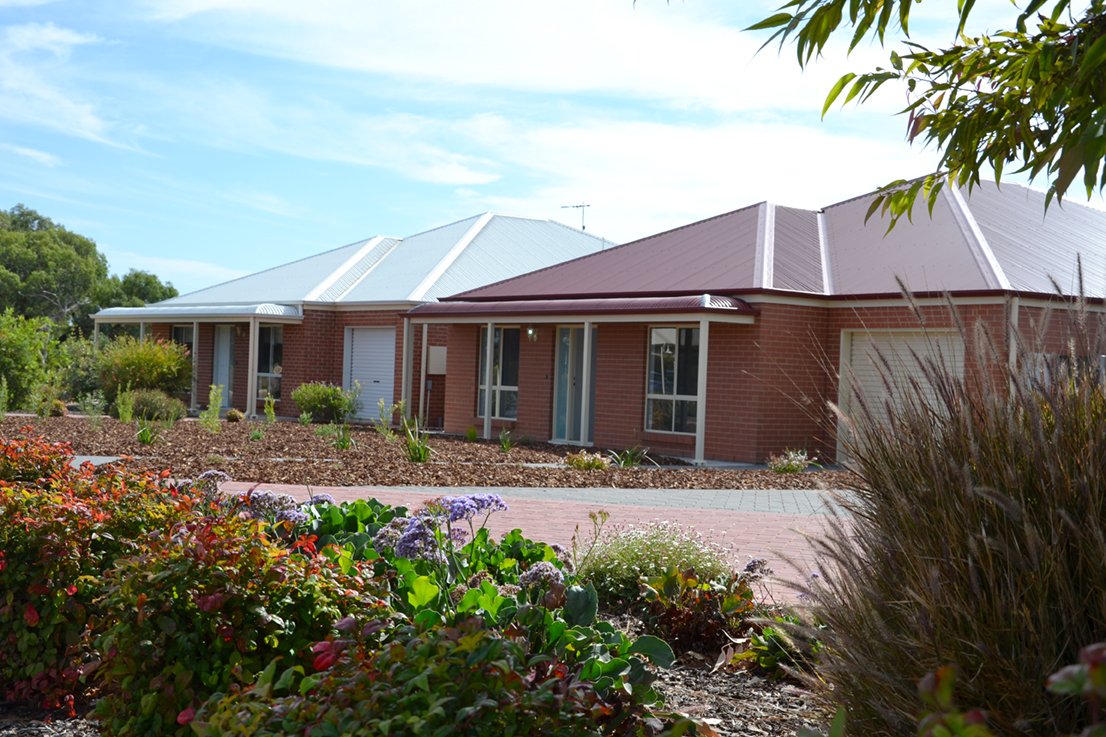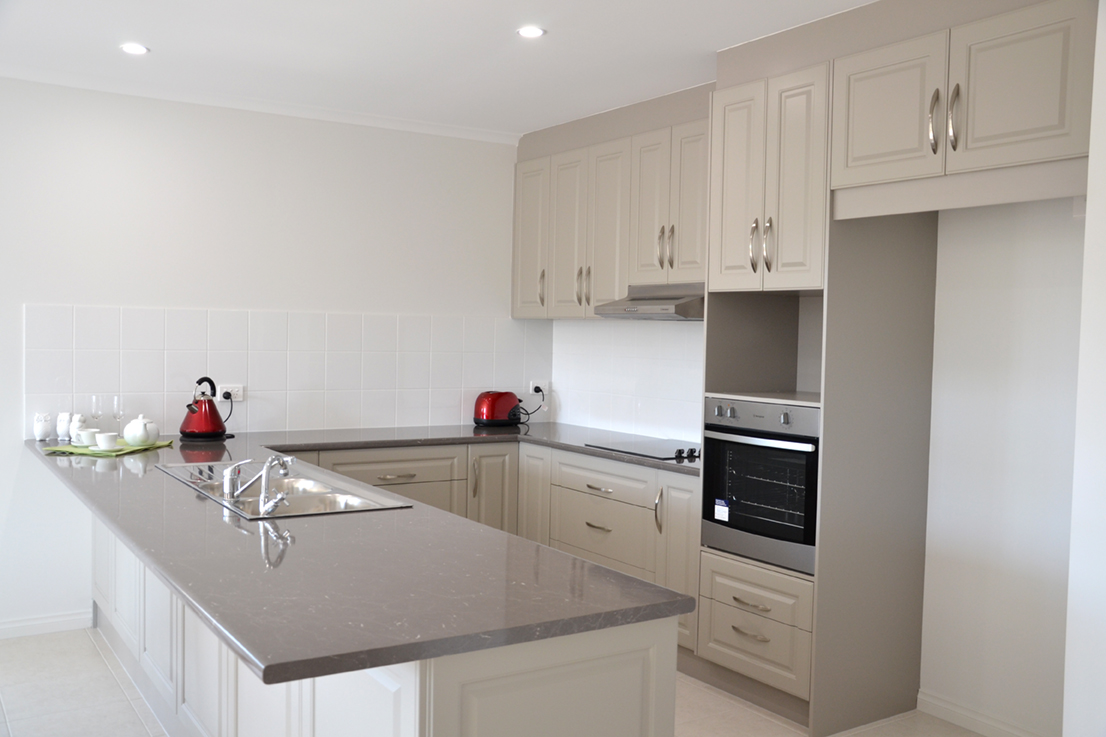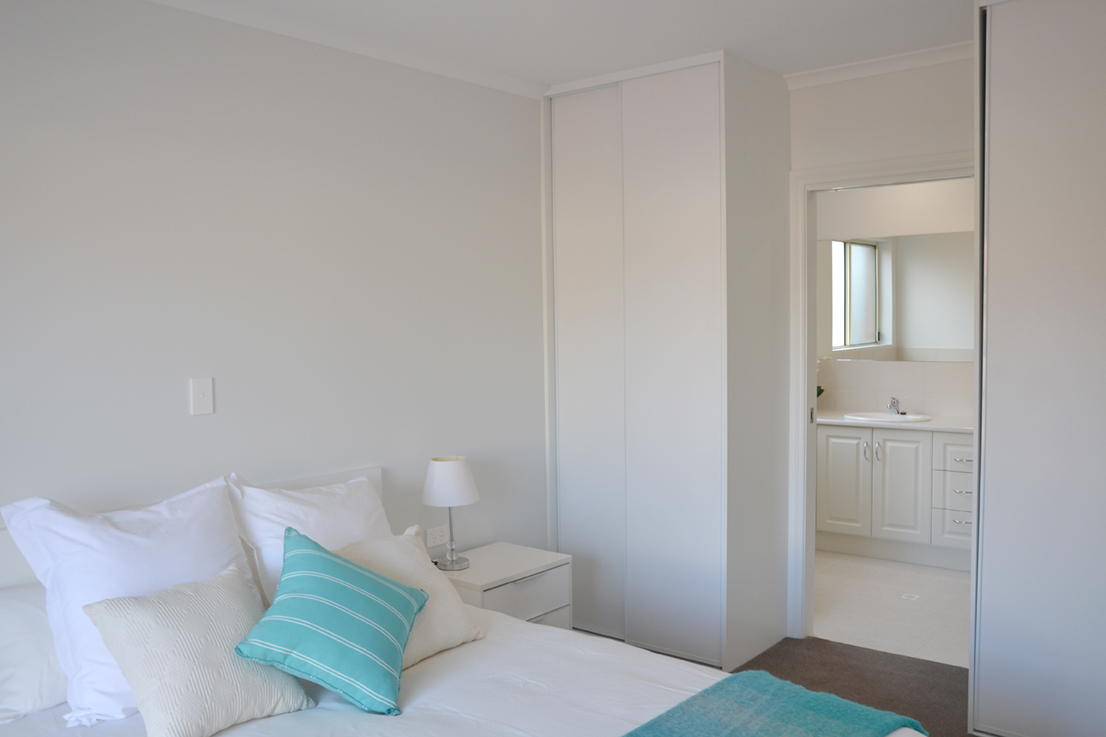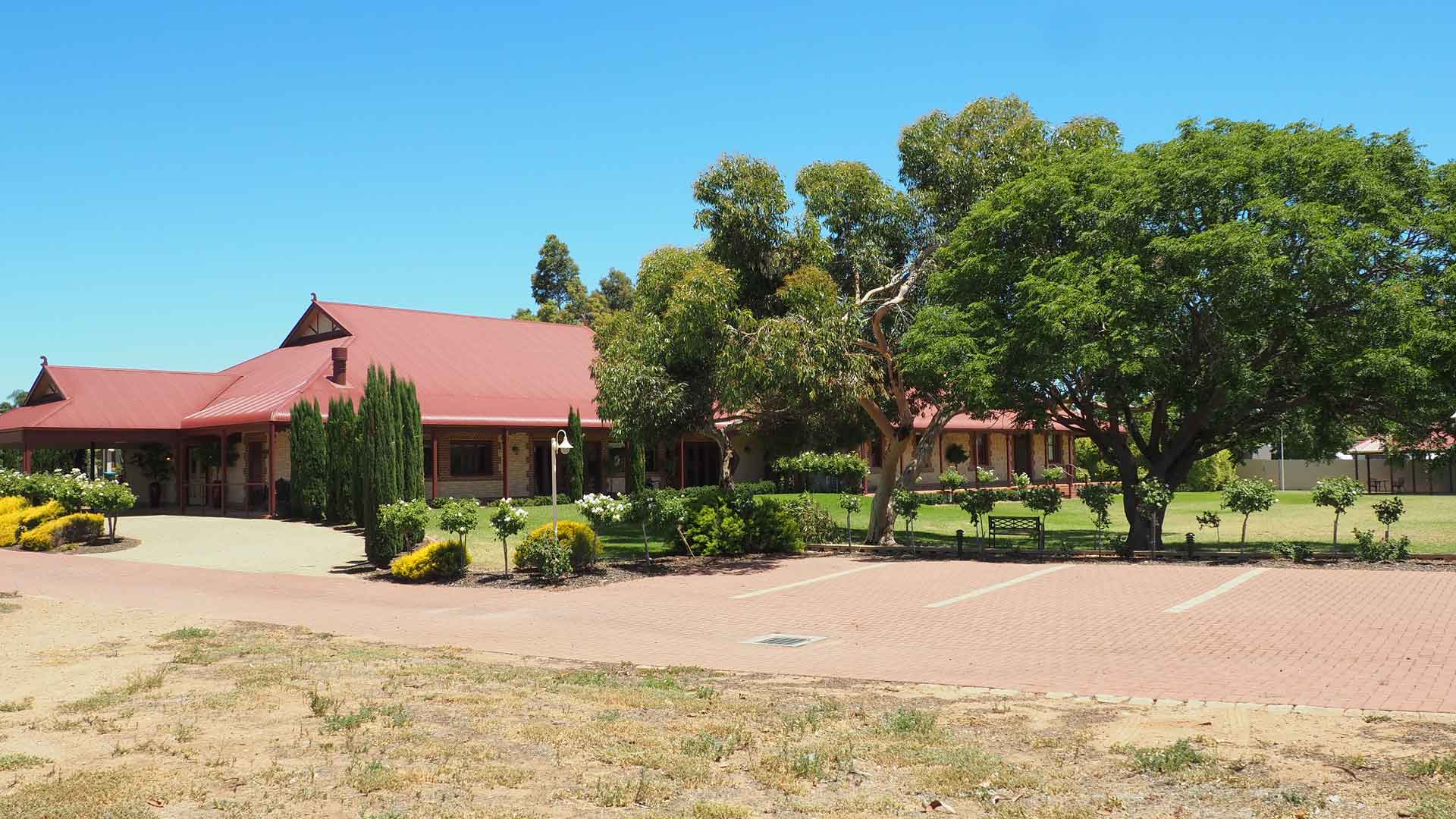 Take a 3D tour of Waterford Estate
Resident Testimony from Bill & Wendy
Bill & Wendy describe their move to Waterford Estate from Mannum and their positive experience in the retirement community
If you'd like to make an appointment or ask any questions about retirement, don't hesitate to call me on 0417 870 063
Interested in Waterford Estate?
Retirement Living Locations

Corporate Office
War Veterans Home
55 Ferguson Avenue
Myrtle Bank, SA 5064
Phone: (08) 8379 2600
Fax: (08) 8338 2577
Email: warvets@rslcaresa.com.au
War Veterans Home - Myrtle Bank
Morlancourt - Angle Park
Myrtle Bank
Glengowrie
Marion
Murray Bridge
Sturt
Angle Park
Campbelltown
Wallaroo