Retire in good company
at one of four locations across Adelaide and
Murray Bridge
Living in Good Company
Retiring the way you want
Every person is unique and we understand that the services they require in retirement are too. We focus on your needs and choices. These choices are about day-to-day living, service and care options. In this way, we help maintain independence and dignity. We provide the best possible service options for anyone looking to retire in South Australia.
Retirement Living at RSL Care SA is having the freedom to do what you want, when you want, and feeling confident and safe to do so.
We have four locations around Adelaide and Murray Bridge
Retirement Living Locations
Retire in Myrtle Bank
The War Veterans' Home in Myrtle Bank offers an exceptional retirement living environment. RSL Care SA ensures peace of mind for yourself and your family. We offer services that take care of maintenance and repairs at our apartments and villas. Just imagine, there will be no more gutters to clean, contractors to negotiate with and lawns to mow! Simply move in, and spend time doing the things you love – whether it is reading in the park, travelling, or catching up with family and friends..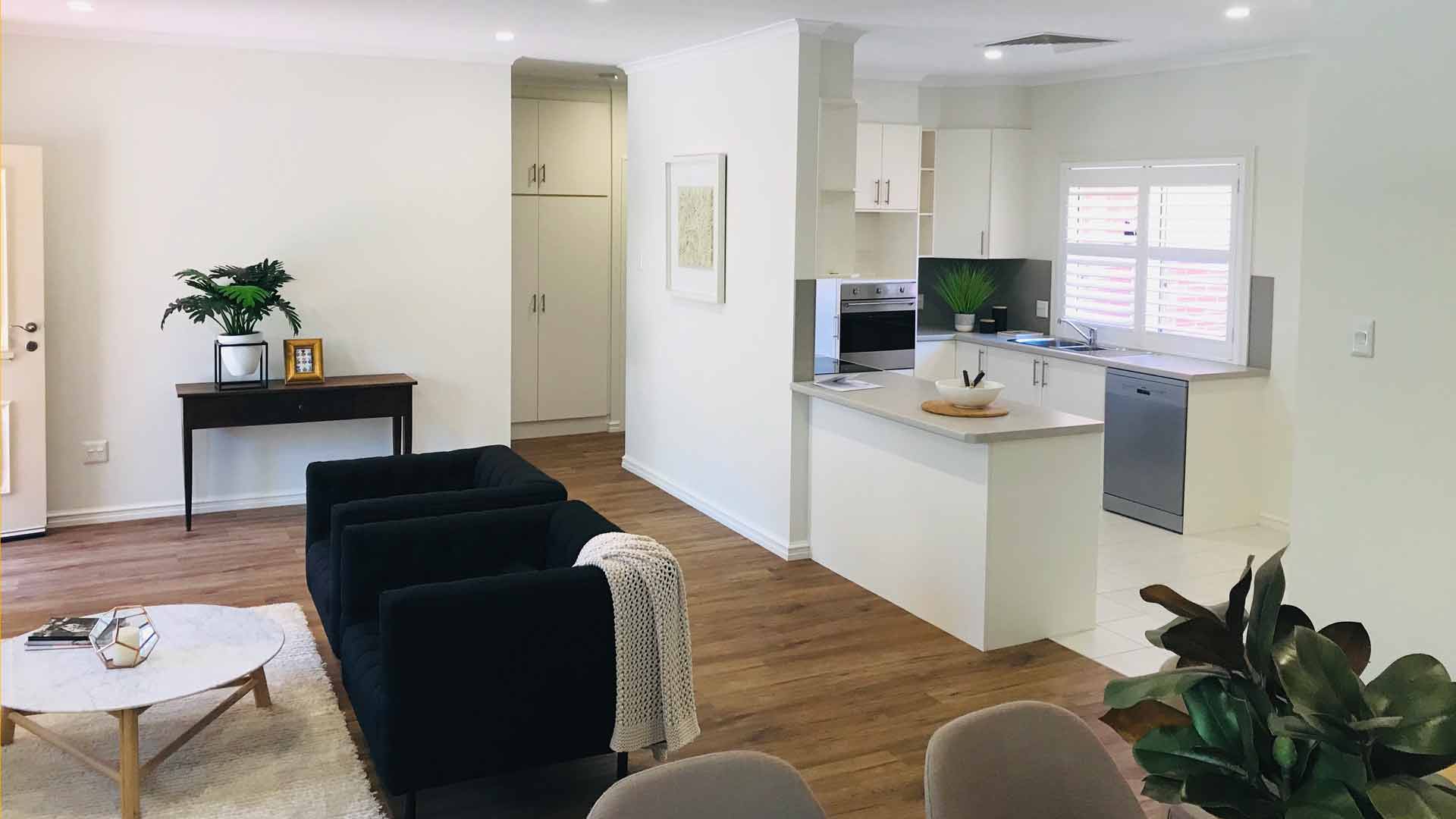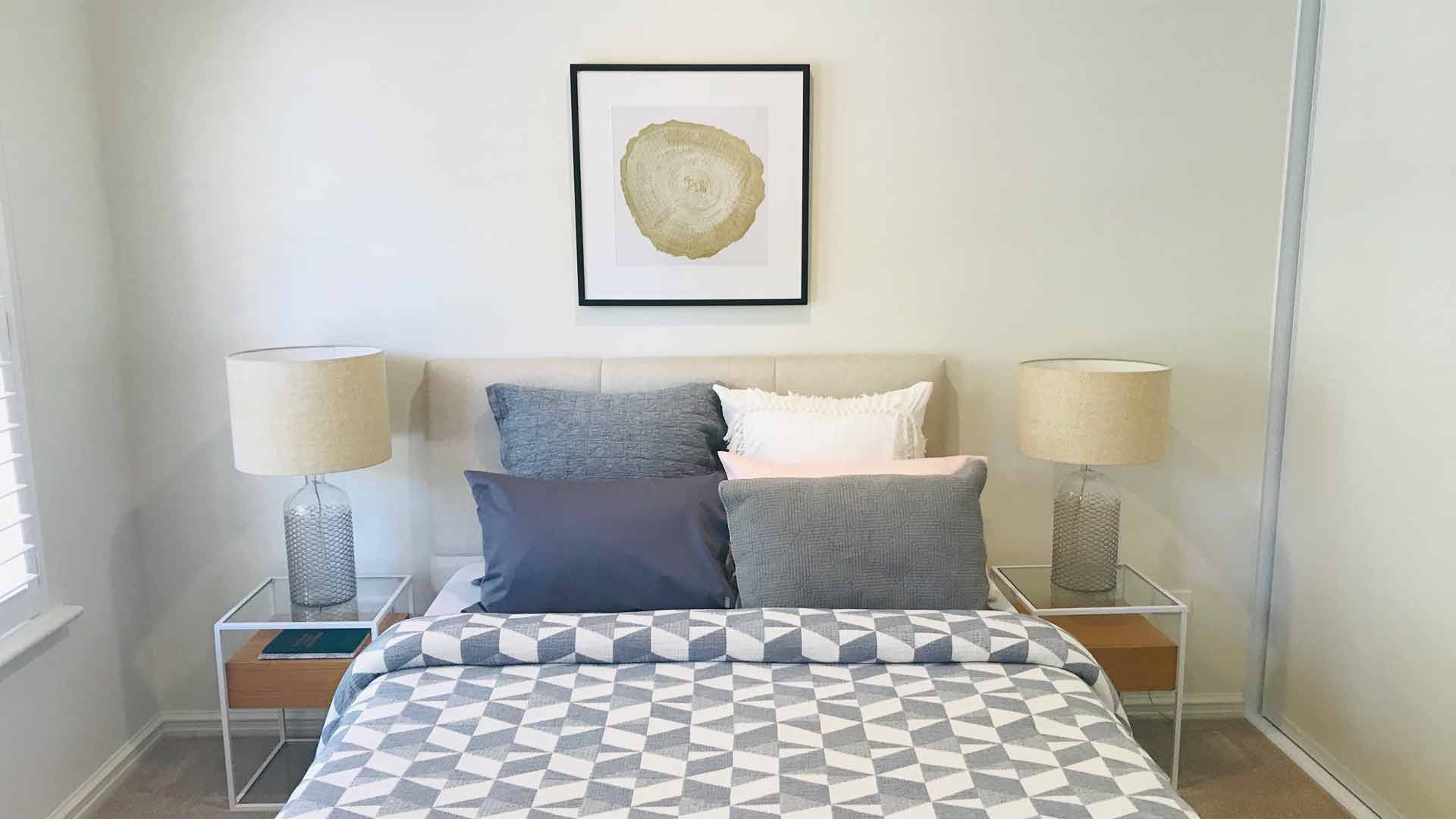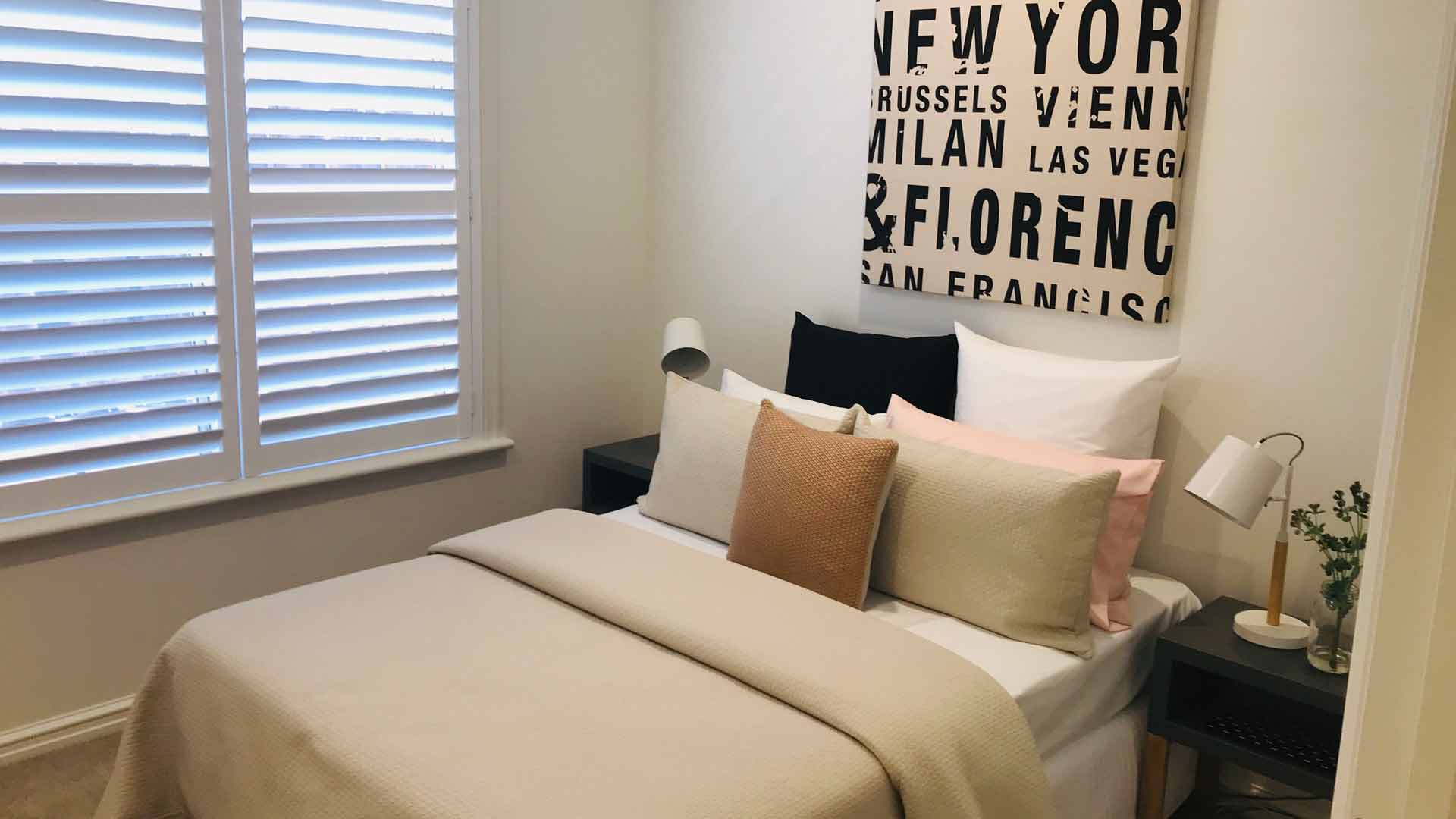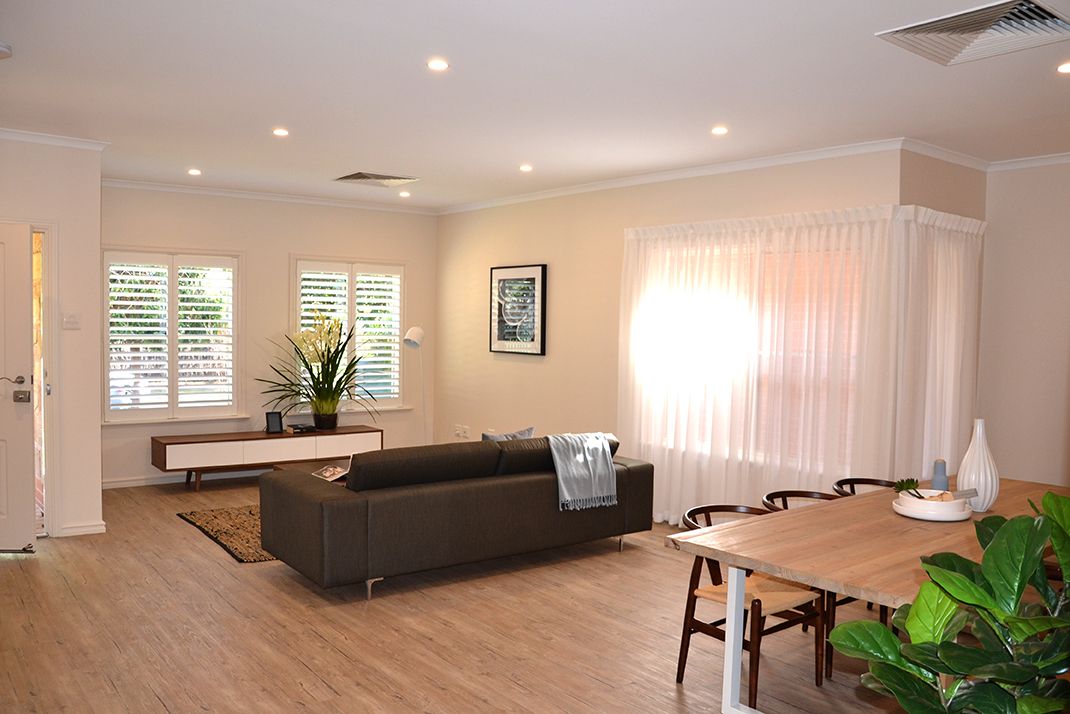 Retire in Glengowrie
Hamilton Retirement Living is ideally located at 194 Morphett Road, Glengowrie on the site of the old Hamilton winery. The village is located minutes from the Marion Shopping Centre, Glenelg and Castle Plaza. Hamilton Retirement Living is comprised of two-bedroom independent living units, beautifully maintained gardens and Hamilton House.
Beautifully maintained gardens are a unique feature of the village. The oldest grapevine in South Australia was planted here by the Hamilton family in 1837. It still remains a feature today.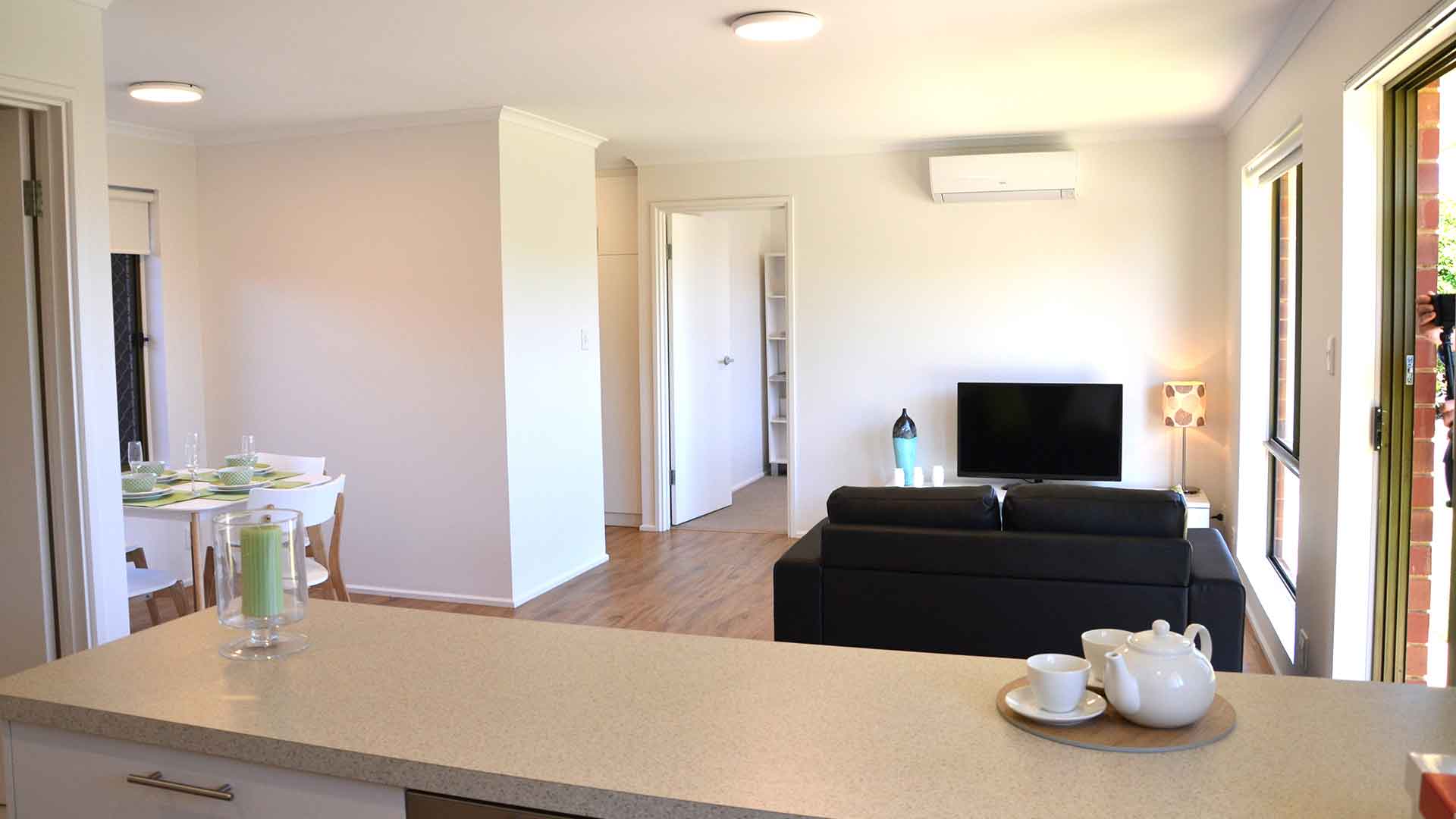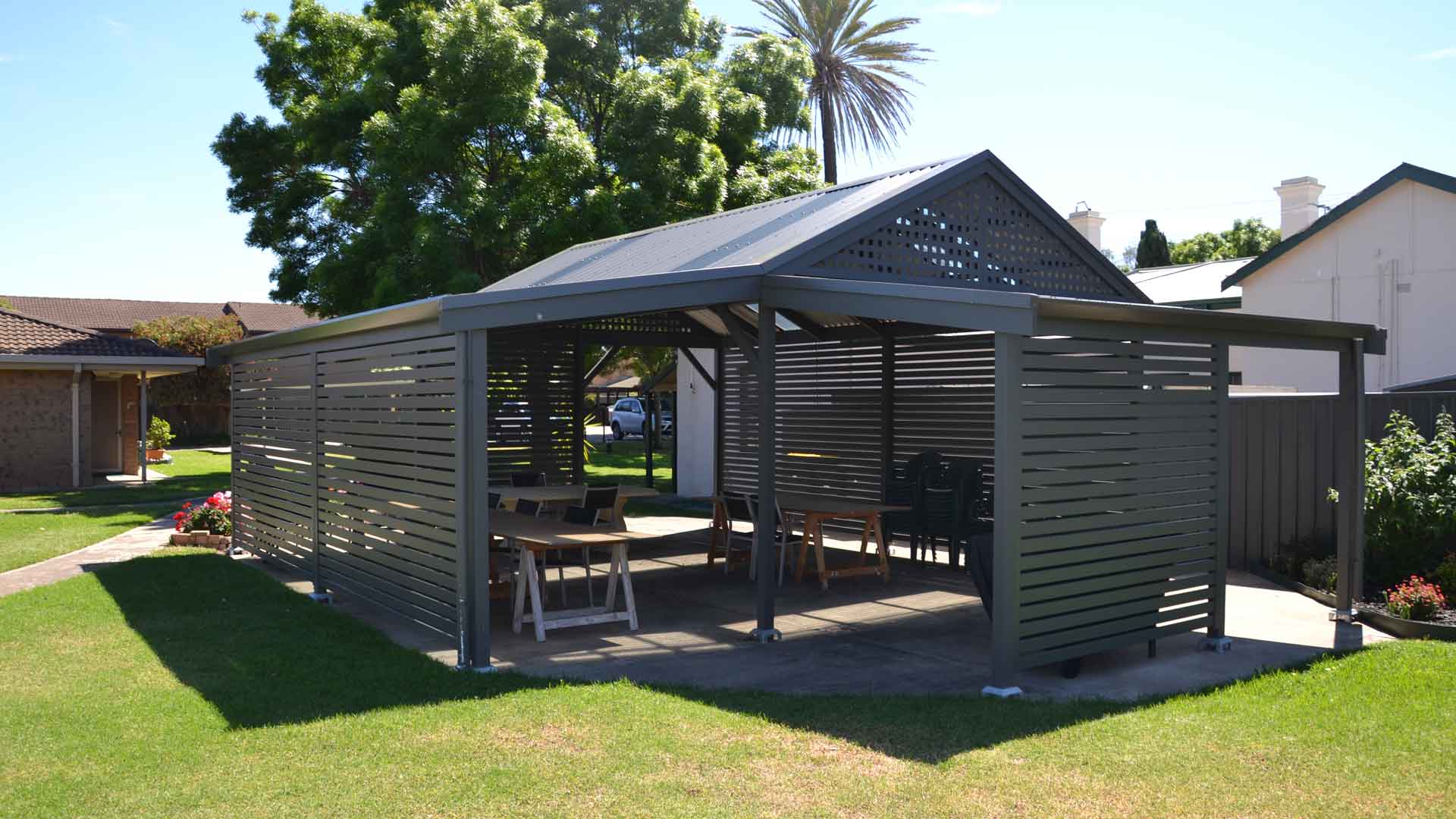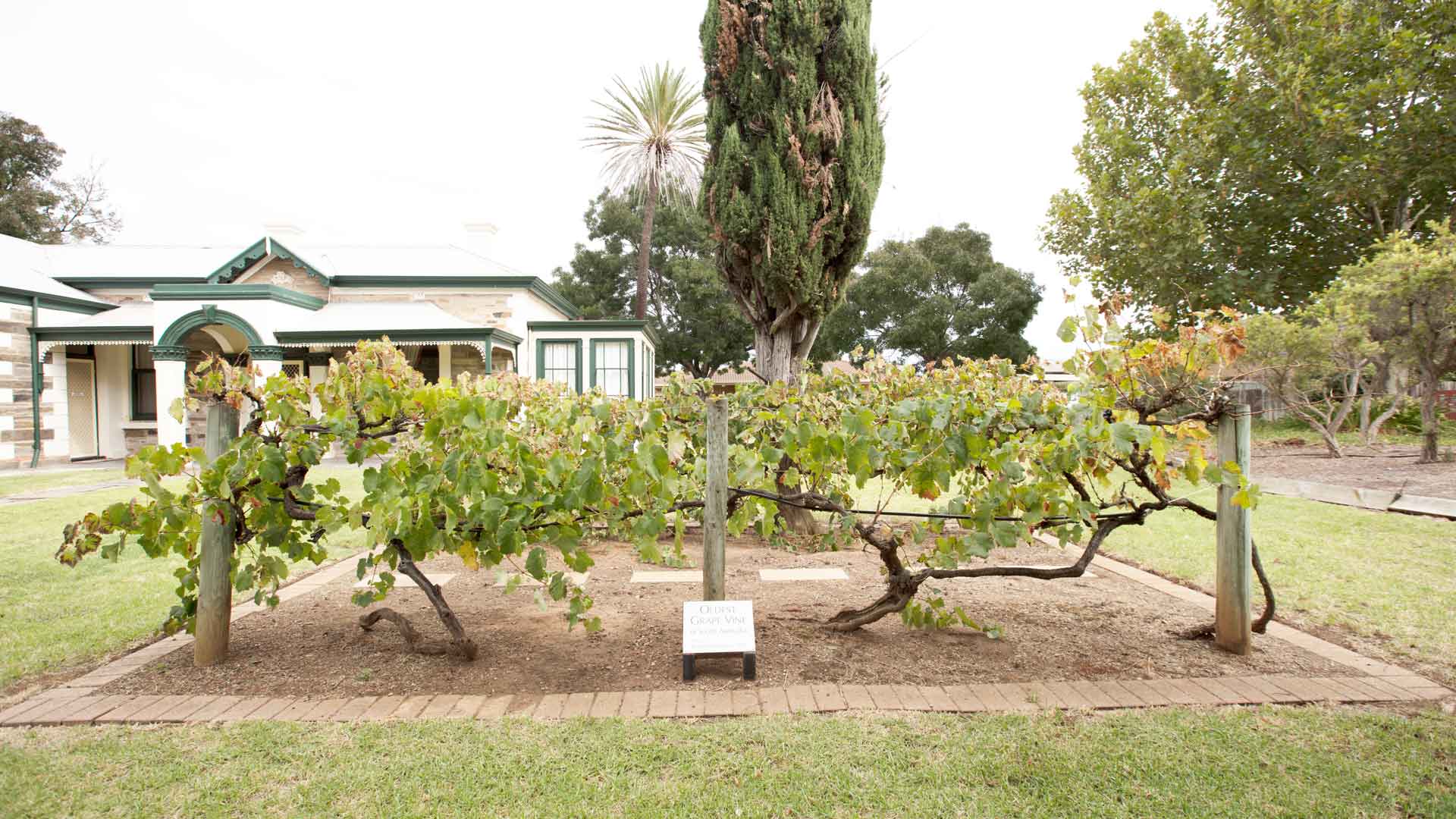 Retire in Marion
Sturt Village retirement living village is conveniently situated at 9 Finniss Street, Marion. Ideally located mere minutes from the Westfield Marion Shopping Centre and specialty shops. The village is comprised of one and two bedroom independent retirement living units. Located in the heart of the village is the Community Centre and tranquil waterway which is a haven for birdlife.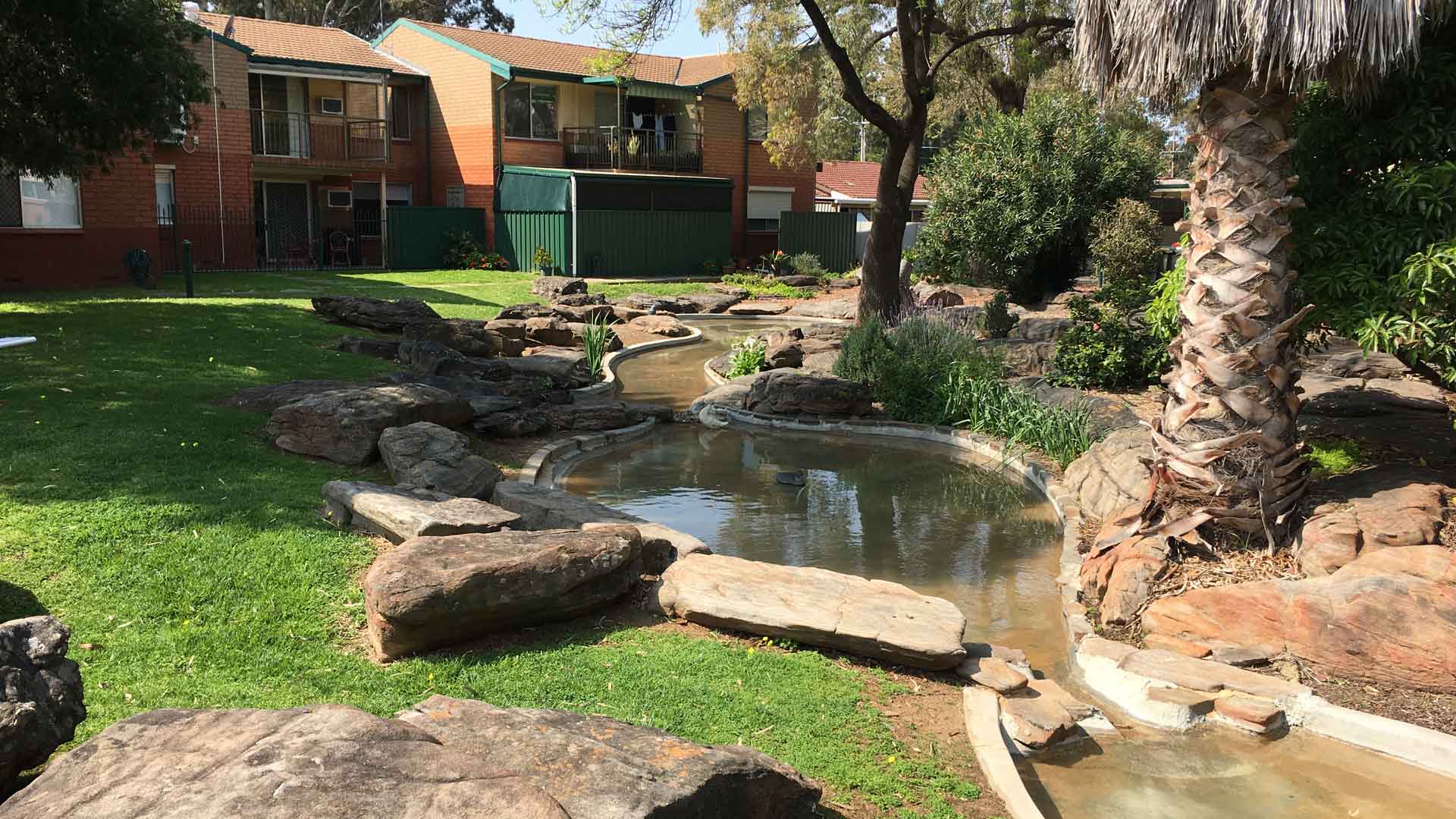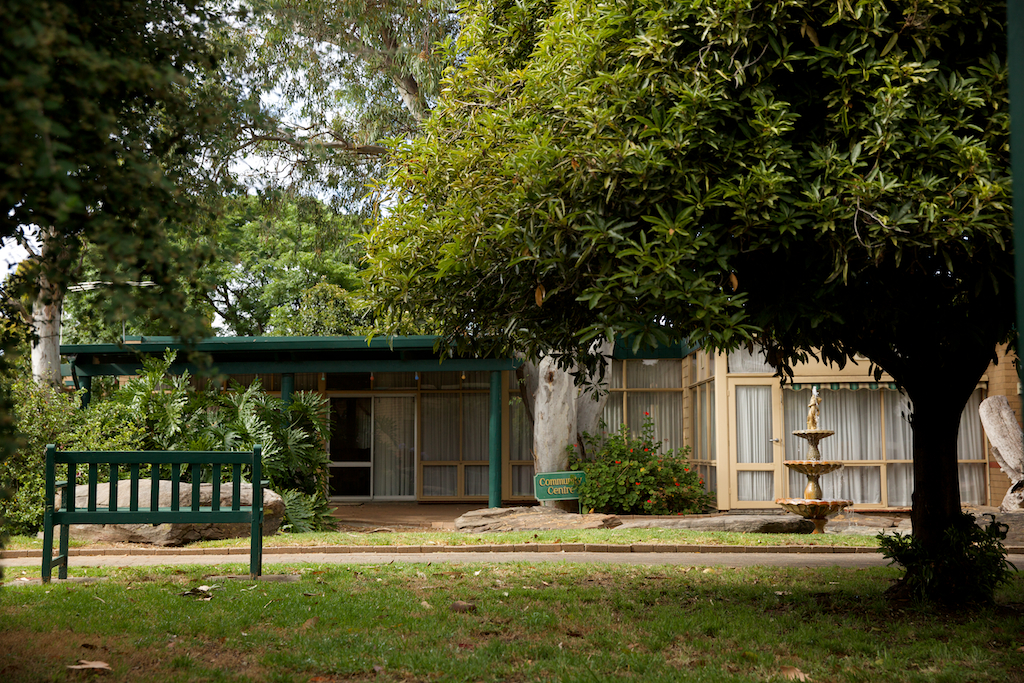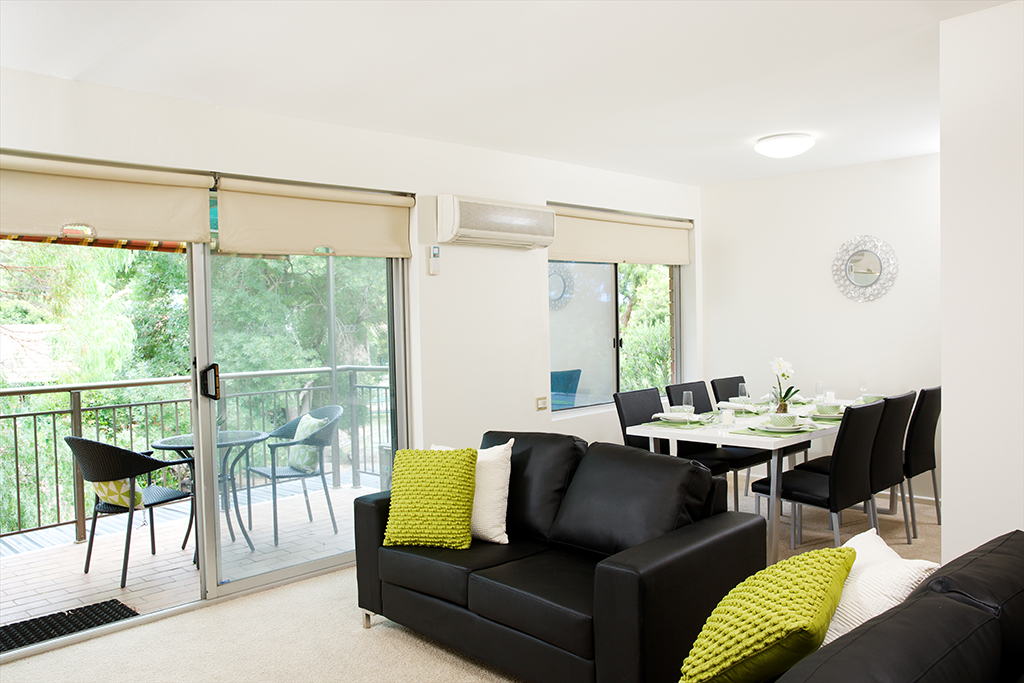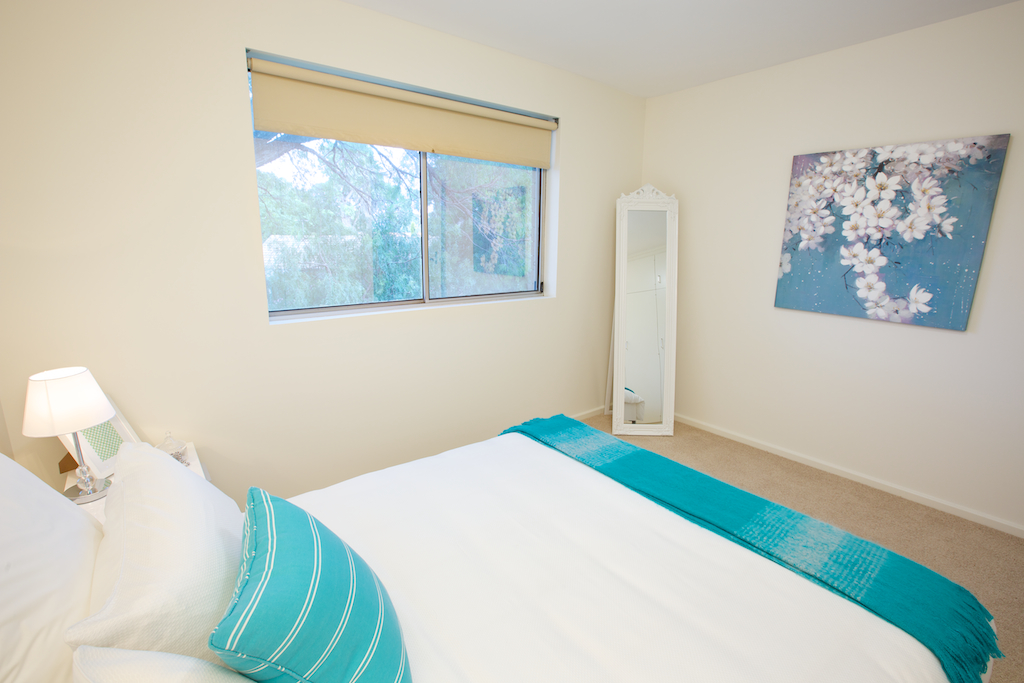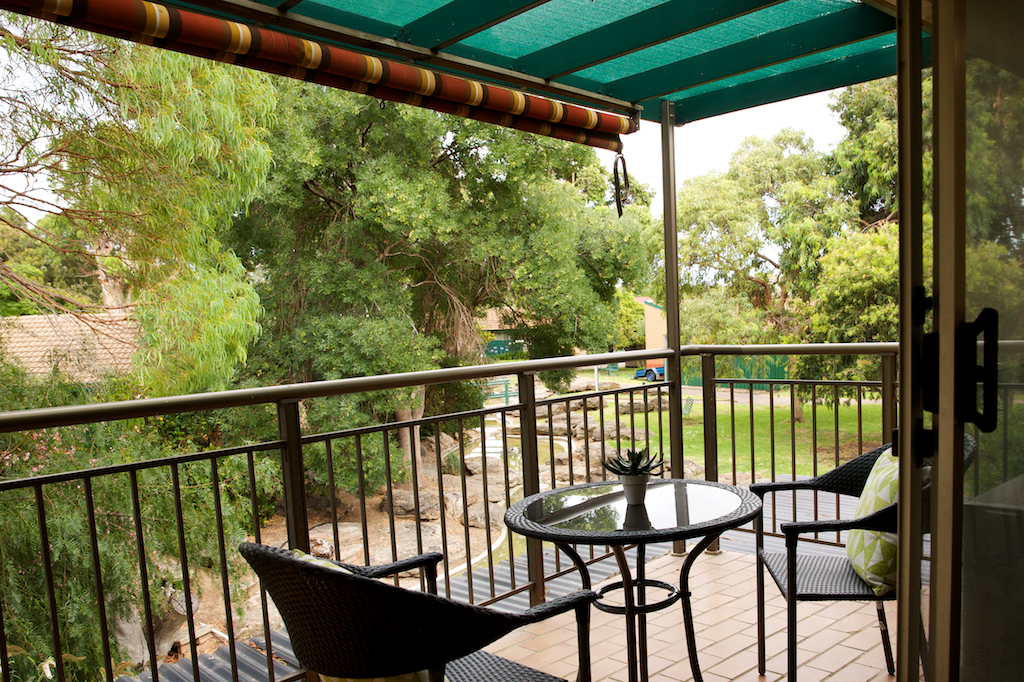 Retire in Murray Bridge
Waterford Estate in Murray Bridge is a picturesque retirement village overlooking the Murray River approximately 50 minutes from Adelaide. The village is situated at 55 Long Island Road, Murray Bridge and consists of:
133 homes
a large Community and Function Centre
parking area for caravans
2.5 acres of wetlands and walking trails
and a vibrant community of active and welcoming residents.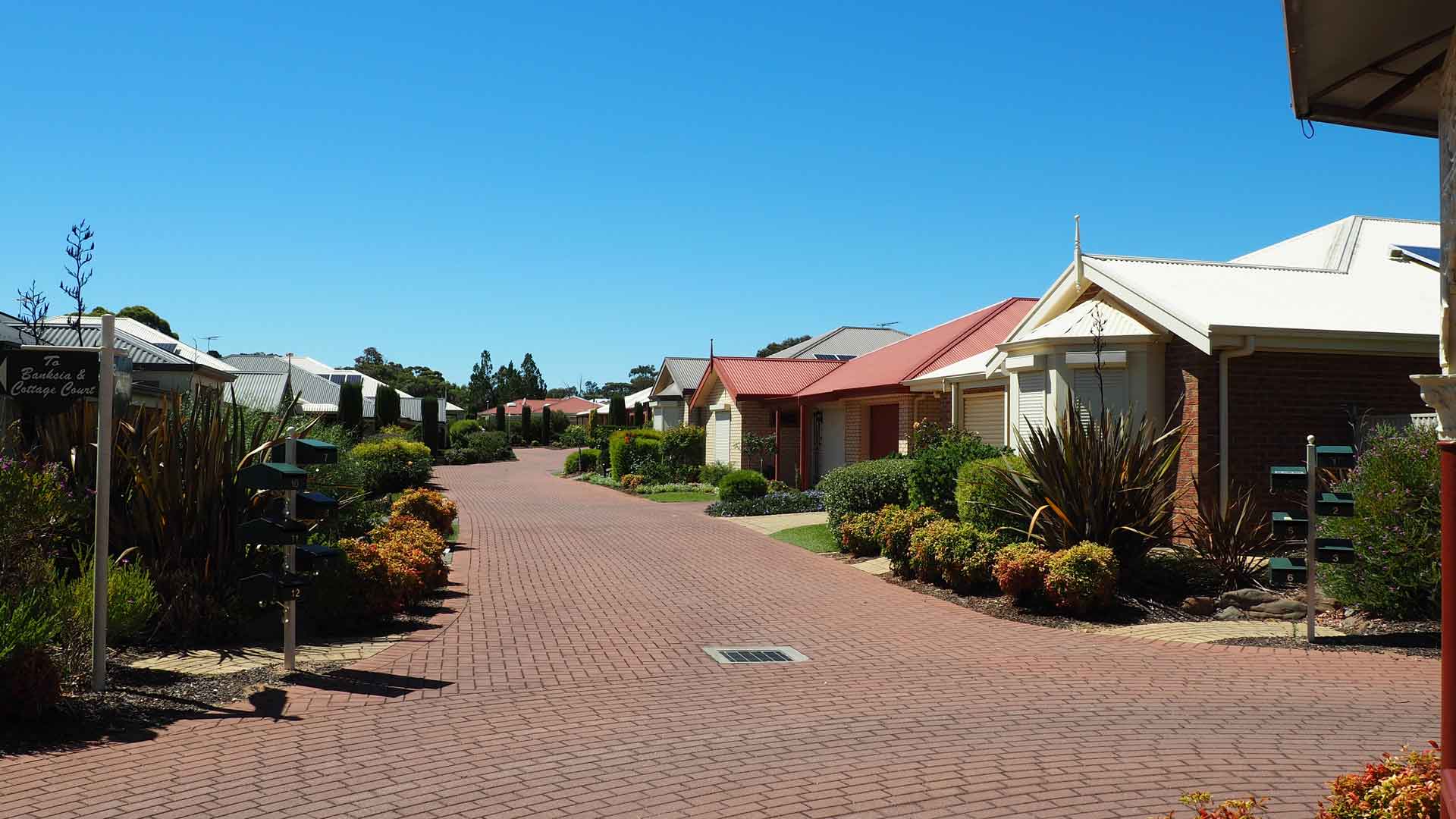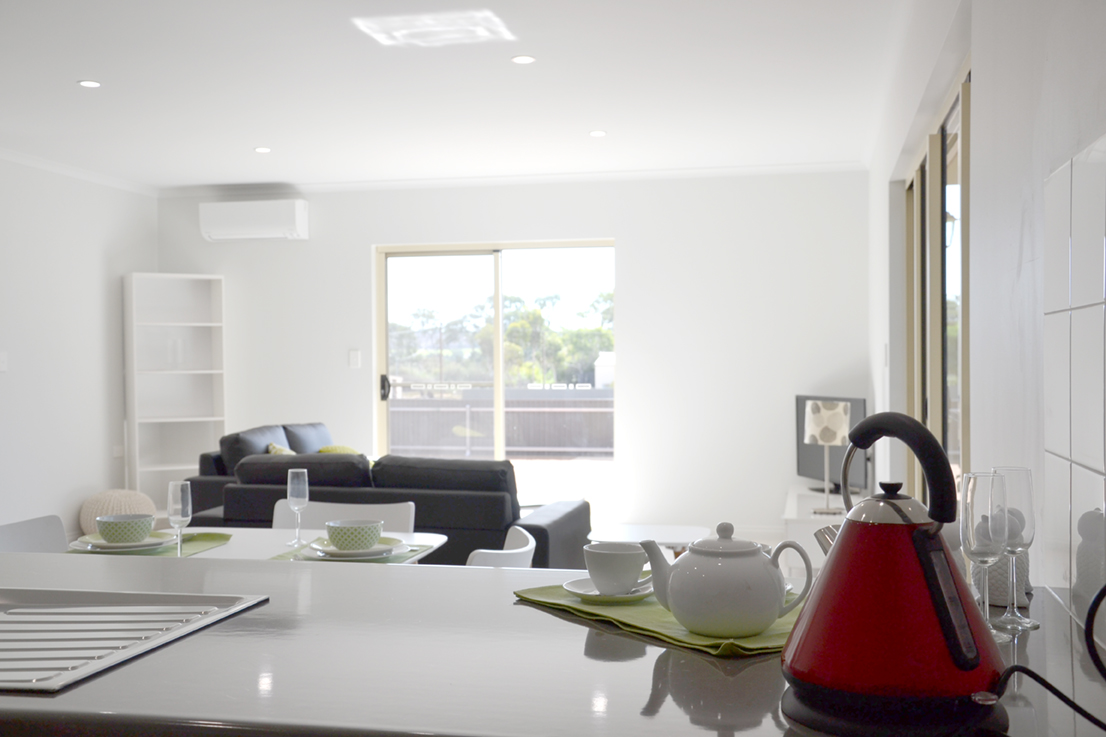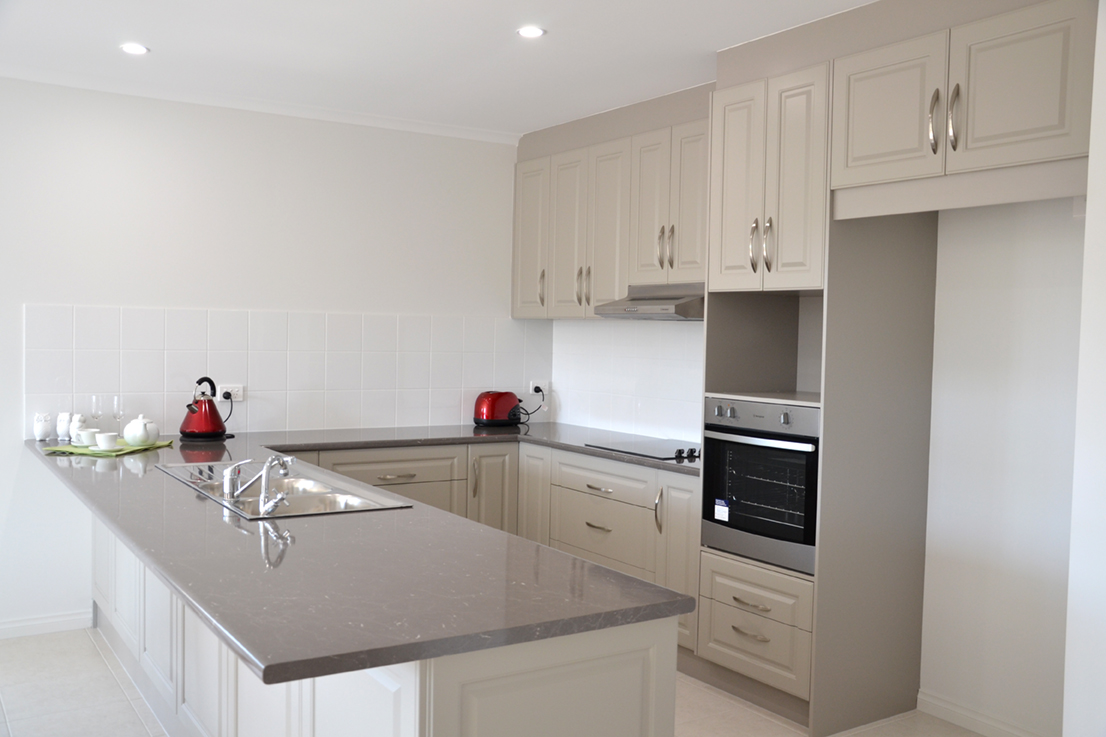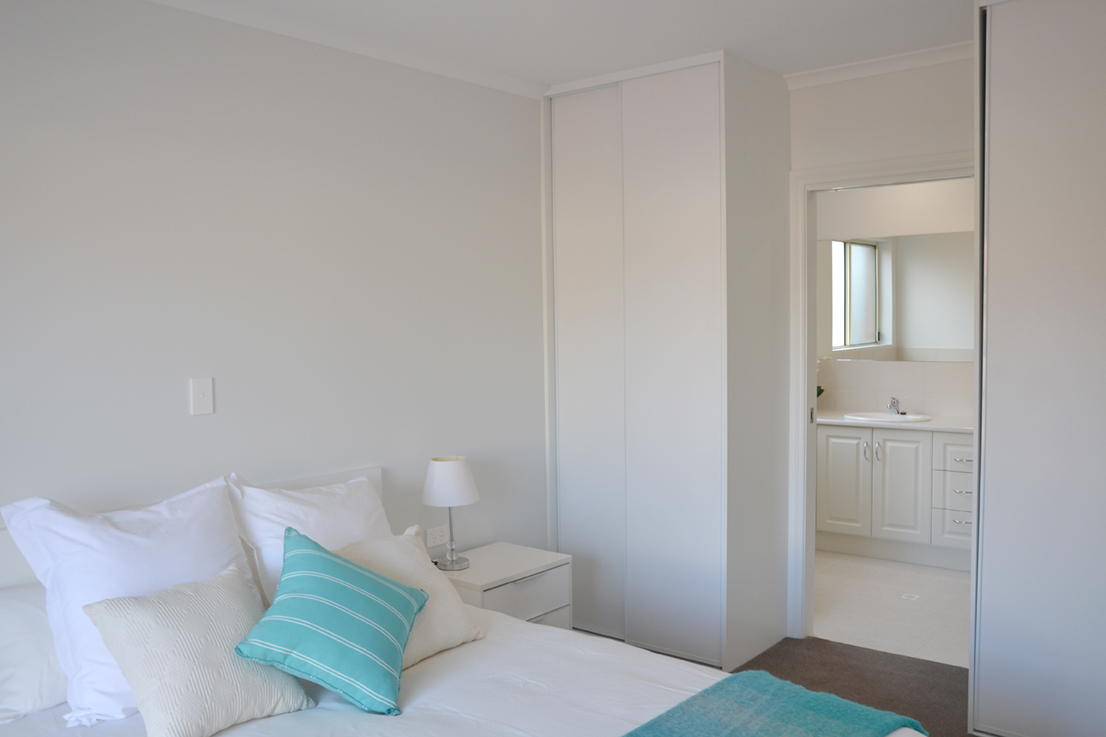 Your quick guide to Retirement Living
FAQs
What should I consider before moving in?
Moving house for many people can be a stressful event with so much to organise. That's why we try to make it as easy as possible. We will be on hand to assist in recommending suitably experienced real estate agents to handle the sale of your home, and we can put you in touch with a one-stop-shop service that can arrange furniture removal and disconnection/connection of utilities if you require.
Will I have to pay Stamp Duty at settlement on my home?
No. Stamp Duty is not payable on the purchase of your home at RSL Care SA Retirement Living. This can be a significant saving if you are considering traditional residential housing as an alternative. For example the current stamp duty on a $450,000 home equates to approximately $13,500 – imagine what you could do with this saving?
What contracts will I have to sign?
When buying a home within a Retirement Village, typically you will be required to enter into a Residence Agreement. It has been prepared in accordance with the South Australian Retirement Villages Act 2016, which is policed by the Office of Consumer and Business Affairs.
A complete set of contracts will be issued to you 10 days prior to signing any agreement. These contracts will include a product disclosure statement. We recommend that you take this time to seek legal advice.
Do I need to get legal advice?
Although the legal documents have been prepared by an industry specialist solicitor, it is important to us that you feel totally confident and satisfied with your decision to buy and move to Myrtle Bank Village. Therefore our experienced sales team and management will remain on hand to ensure that the documentation is thoroughly explained and the opportunity to obtain clarification is provided. You are free to use a conveyancing service of your choice, however we recommend that you consult your solicitor, accountant or personal advisors for further explanation of the documentation and peace of mind.
What happens if the residents have issues with Management of the village?
At RSL Care SAs Myrtle Bank Village we believe in a proactive approach to dealing with issues or concerns, for this reason we are committed to regular meetings with the residents committee, an open door policy between the residents and the Retirement Living Manager and a philosophy to always try to resolve issues or concerns in a timely and respectful manner. However dependant upon the issue you do have some options:
a) raise the issue with the residents committee to resolve at the regular meeting
b) directly approach the Retirement Living Manager
c) use the formal dispute resolution procedures as set out under the Retirement Villages Act and your Residence Agreement.

Corporate Office
War Veterans Home
55 Ferguson Avenue
Myrtle Bank, SA 5064
Phone: (08) 8379 2600
Fax: (08) 8338 2577
Email: warvets@rslcaresa.com.au
War Veterans Home - Myrtle Bank
Morlancourt - Angle Park
Myrtle Bank
Glengowrie
Marion
Murray Bridge
Sturt
Angle Park
Campbelltown
Wallaroo