Visiting during COVID-19
Current Visitor Parameters
Thank you all for your ongoing cooperation with our visiting parameters, in place to protect our residents and ensure they continue to receive the care and services they require. These are:
Face masks must be worn at all times when on the premises for all persons 12 years and over. Masks must cover the mouth and nose.
No entry to anyone who has arrived from a location not defined as a 'low community transmission zone' in the last 14 days.
No entry to anyone who has been in contact with a confirmed or probable case of COVID-19 in the last 14 days.
No entry to anyone with fever or symptoms of acute respiratory infection (e.g., cough, sore throat, runny nose, shortness of breath) symptoms.
No entry to anyone who has not provided evidence of their 2021 Influenza vaccination, except infants 6 months and under.
No entry to anyone who has had contact with a person while they were undergoing mandated COVID quarantine or been on the premises where mandated COVID quarantined persons are accommodated in the past 14 days.
No entry to anyone who has attended any premises for which SA Health have current alerts issued (i.e. hotspots), on the dates stipulated by SA Health, without having undergone a COVID-19 test with the results received as "not detected".
No large group visits or gatherings.
No need to pre-nominate visitors however;

Visitors are limited to 4 people per visit, so as not to exceed the density requirements, if visits of more than 4 visitors are to occur in outdoor areas then a 'social outing' form can be completed to aid our check in processes.
Visitors are only able to visit Monday to Friday 0900 – 1700hrs AND 1pm – 4pm on Saturdays and Sundays. Visitors are also able to visit on weekday Public Holidays between 9.30am – 4.30pm. (Visits may be permitted outside of these hours where prior arrangement with the Residential Care Manager has been sought and approved.)
These restrictions do not apply to medical or health officers.
Visitors will be temperature screened on entry (temporal), any temperature > 37°C will require tympanic temperature measurement. Tympanic measurements of > 37.5°C will be refused entry.
Visits are limited to 2 hours. There is no limit on visit times for spouses.
Visits are to be conducted in a resident's room, designated visitor area or outdoors – no visits are to occur in communal areas. Where residents have a significant cognitive impairment and restriction to their room is not practicable, visiting arrangements for these residents are to be discussed with the Care Management Team to ensure the wellbeing of the resident, as well as mitigating other risks that may arise from a change to visiting location.
If you have any questions regarding these parameters, do not hesitate to speak with either Bernice Willemse at the War Veterans Home or Rhizza Sumalpong at Morlancourt.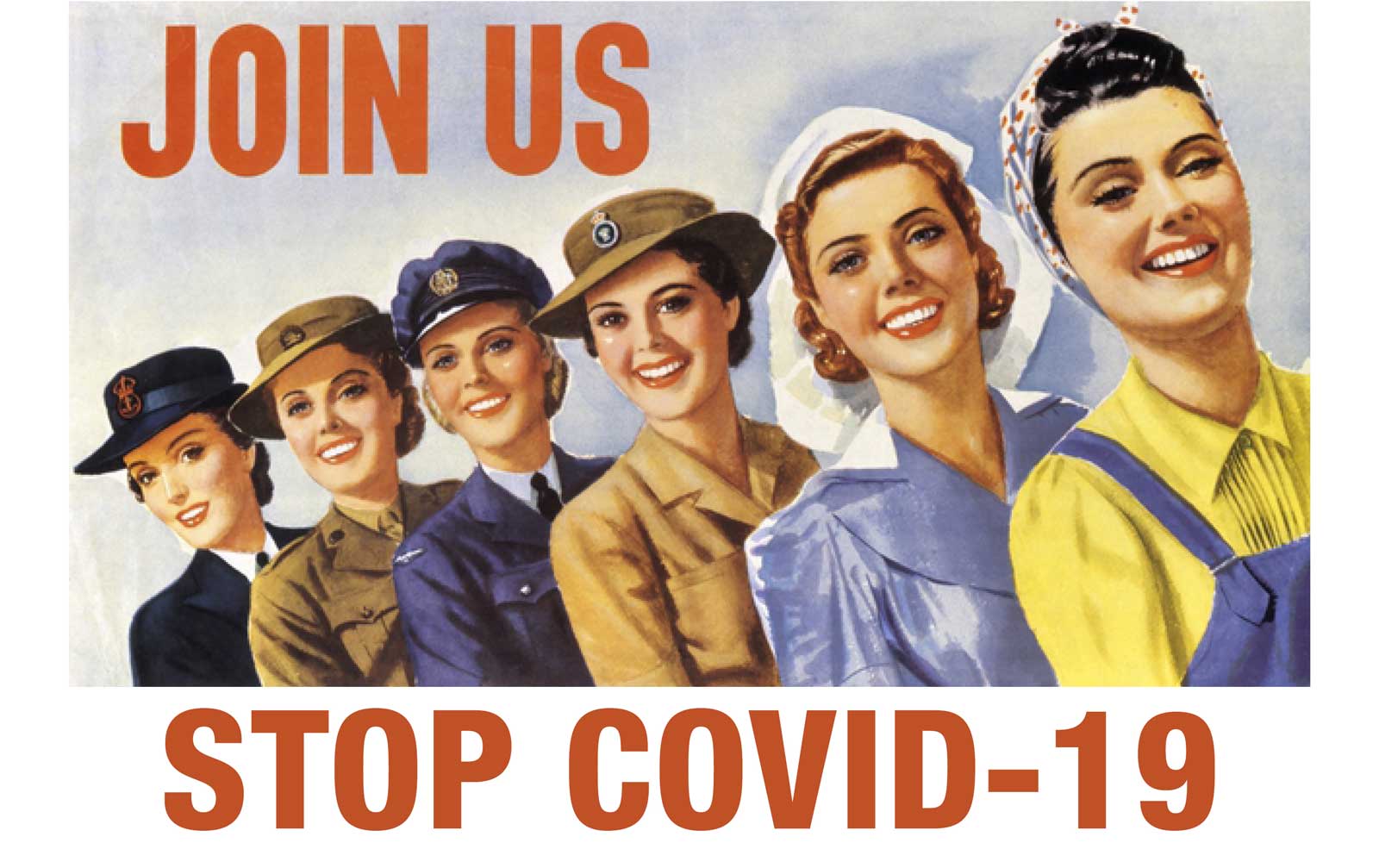 Please click on the button below to read a message from South Australia's Chief Public Health Officer, Professor Nicola Spurrier, explaining the latest restrictions and opportunities in our state for visits into residential aged care homes. We are pleased to report...
read more